Aktors is a company providing IT solutions for setting up and expanding your financial business. Our aim is to provide financial information systems, tailor-made solutions, integrated applications, and maintenance to all levels of financial business. Our achievements and experiences in the Baltic and Scandinavian financial markets make us the top IT partner in the business.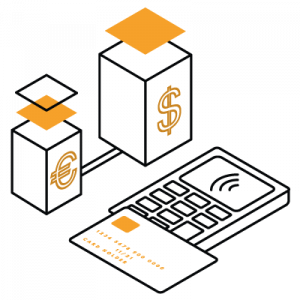 We have created solutions in the following areas:
Payments
Clearing and settlement
Deposits
Loans, leasing, financing
Securities and portfolio management
Risk management (Basel II)
Internet and mobile banking
Credit card communication
Teller solutions
Financial accounting
Budget Management System (BMS) is a small banking system where the government and public-sector institutions act as customers. Accounts of government institutions are virtual accounts (e-accounts) inside the BMS system, real bank accounts where the real money is deposited are owned and handled only by the Ministry of Finance. This setup guarantees a central point of control and reporting of the whole public-sector spending and reduced costs of bank transactions.
The Budget Management System is usually integrated with the Budget Planning System (BPS) in order to automatically match spending with the budget lines. Matching spending and budget lines give the possibility to monitor the budget execution and the spending compliance at any moment.