Aktors is a leading implementator of e-government solutions. Aktors has been involved with the Estonian X-Road project since its very beginning. Dr Aleksander Reitsakas, the current Chairman of the Management Board, was the first project manager of X-Road project in the consortium of companies implementing the first version of X-Road.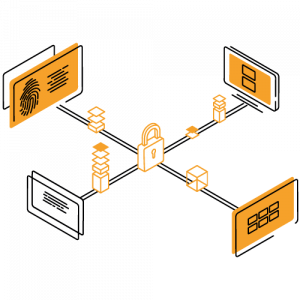 X-Road
X-Road is an information exchange layer binding together the Estonian public sector information systems enabling loosely connected specific information systems to work together as a single entity. One joint information system including all public services.
Aktors is in X-Road field mainly oriented to the integration of information systems to X-Road, and offering a single universal client solution to X-Road. The integrations created by Aktors operate in more than 10 databases. Client Solution is the key solutions which enables to use X-Road services.
Other e-government solutions
Aktors is the primary partner in implementing many other e-government solutions, including electronic state treasury solution, electronic data collecting and aggregating system for regulatory institutions, health information portal, and electronic invoices management systems.
Watch a video by the Estonian Information System Authority: